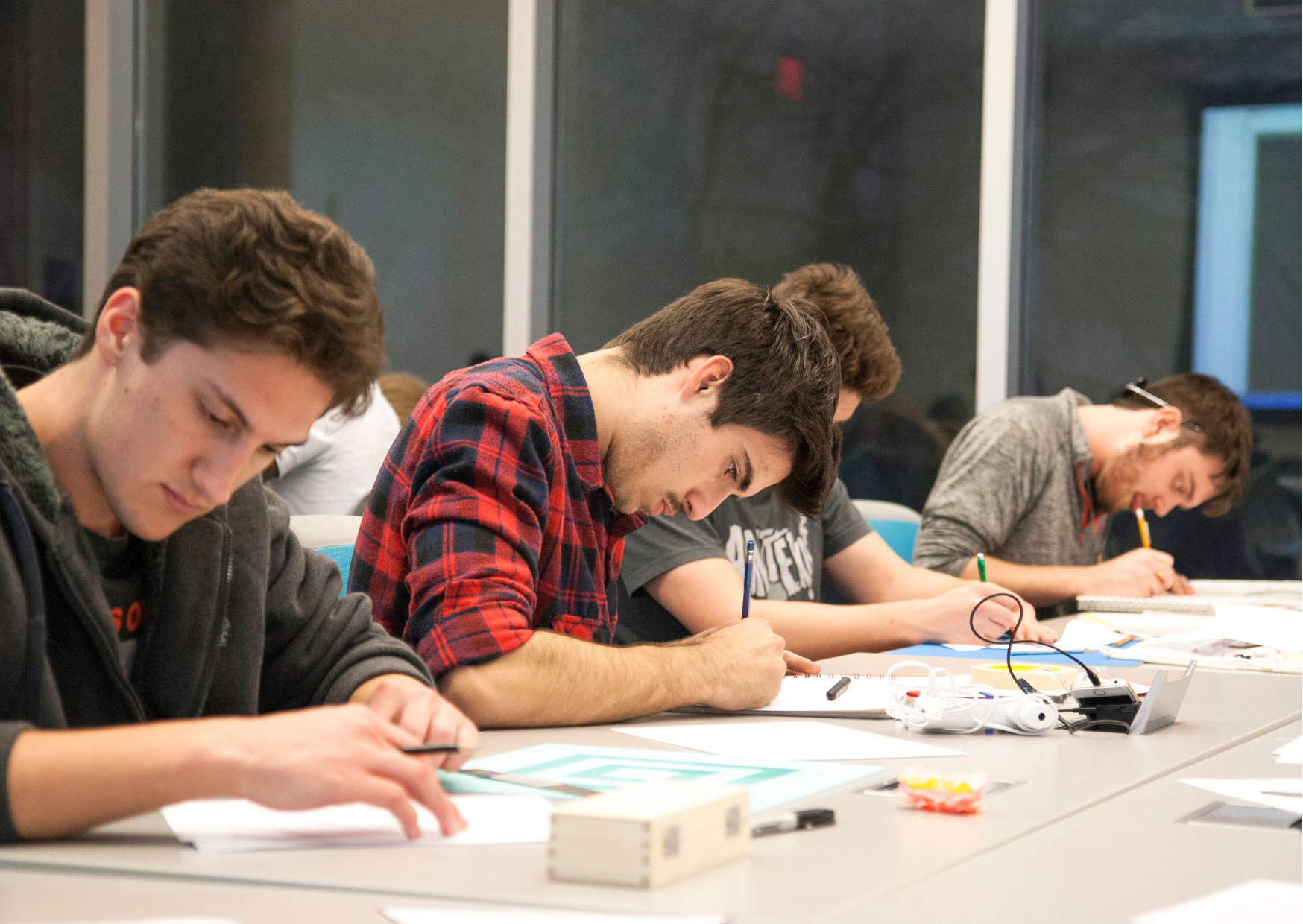 Sun
17

April 2022
MHFA for Tertiary Students
Mental Health First Aid for Tertiary Students 12/4/2022
"Sarah, you were absolutely awesome. Coming into the course, I was scared that it might be a bit, dare I say - boring, because of how long it was scheduled for. However the stories you shared with us were so fascinating, and the interactive nature of the workshop really made it feel like we were really having an informative conversation about mental health as opposed to a lecture. So thank you :)"

"You are extremely engaging and made the four hour long course easy to understand and follow. Thank you for all your preparation in presenting such an enjoyable course!"

"Really liked how you structured the course, details were well explained and was very engaging"

"I really enjoyed how well Sarah engaged with the group and provided real examples of her using these skills with people. It was very enjoyable."

"Very engaging and approachable"

"Sarah had a very interesting and engaging way of presenting the material and I really enjoyed the course. I also loved thts she made time for individual students who needed personal time at the end of the course"

"Sarah was very engaging and had some amazing points that added to the material taught in the online course."

"The instructor was very engaging and the content delivered was very easy to understand"

"Almost could be considered a superpower because she was so engaging she made the time go by quick! Loved the anecdotes and engaging presentation style"

"Loved the environment you created!"

"You did a great job explaining the mental illness and often accompanying them with anecdotes to keep us engaged while properly understanding the content. I feel much better equipped to help those around me now"