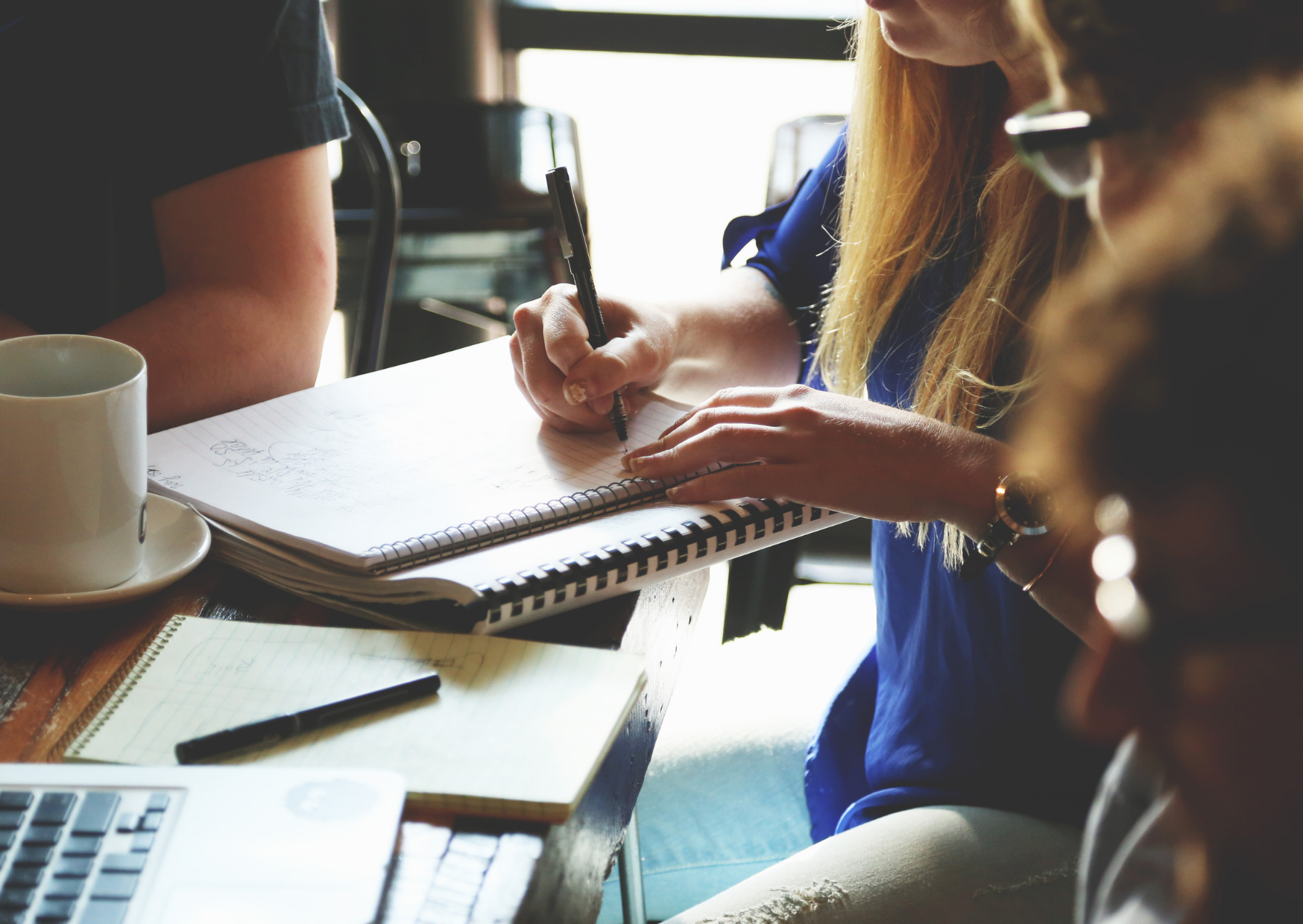 Wed
09

March 2022
Online Refresher Courses
Online Refresher Courses
"Very good quick refresher training to attain knowledge and understanding in the area."

"Instructor was fantastic. I strategically chose an instructor who had an understanding of MHFA in a rural setting, these examples and experience provided in the course were very relevant. I learnt new content, based on those real life scenarios and experiences."

"Sarah presented the course very fluently and was personable and enjoyable to have as a teacher. Her skillset was excellent. thankyou"

"The course was great and well presented, thanks so much"

"Sarah was very experienced and knowledgeable about the content. She provided great examples to support her presentation. She was very engaging and responsive to the groups needs."

"Sarah has a weath of knowledge and is very passoniate about Mental Health. Sarah is fantastic at presenting information on and around Mental Health. You learn alot from her courses."

"Loved all your stories and examples - could have listened to your stories all day!"

"Sarah was knowledgable and provided a safe place for participants to share their thoughts and experiences which we all learned from."