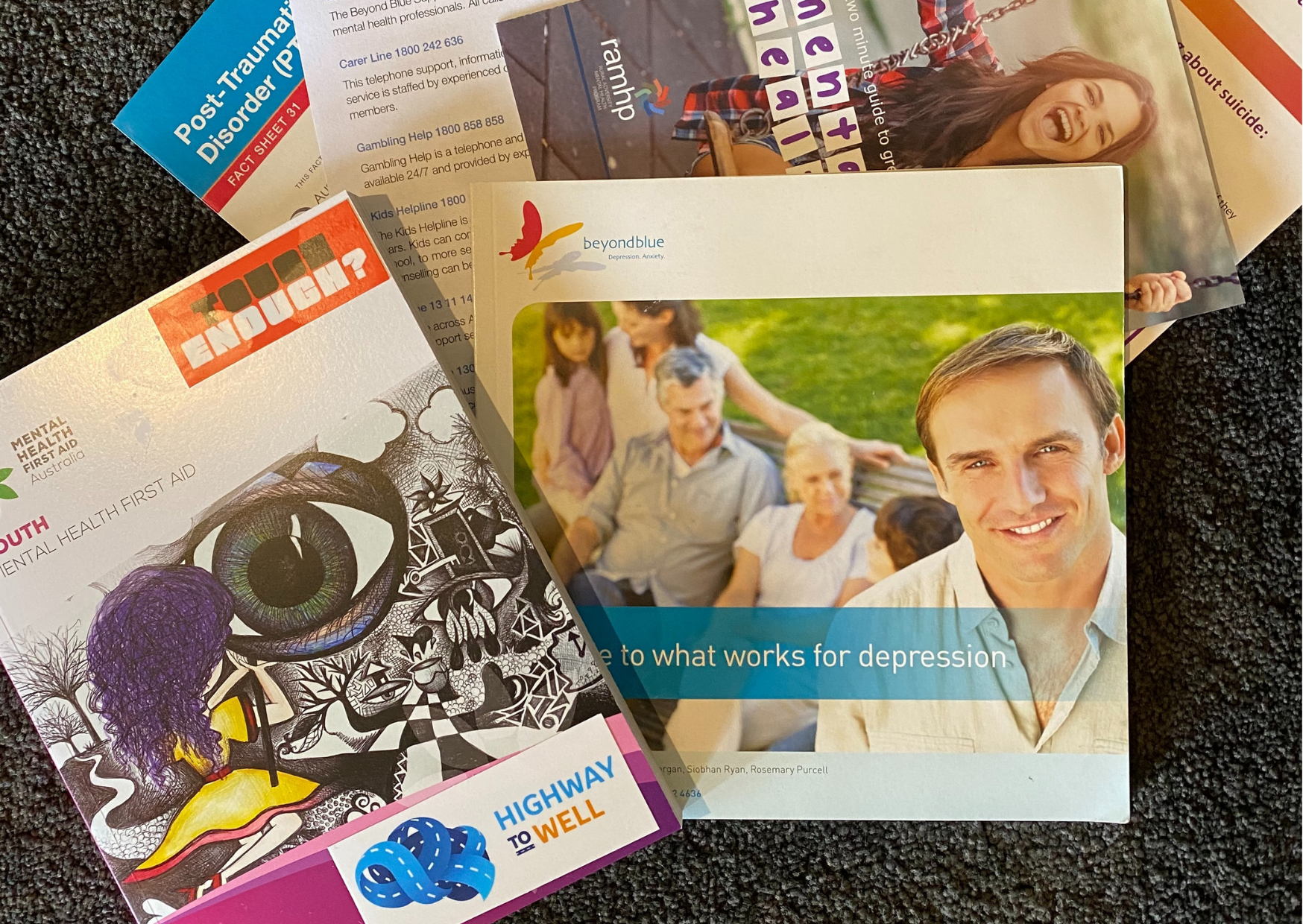 Sun
23

January 2022
Youth Mental Health First Aid
Youth Mental Health First Aid Gunnedah
"Very positive, approachable and encouraging. Easy to understand and explained everything so it was easily understood and comprehended. Down to earth and practical making the content relevant and usable for all participants. Referred to Manual constantly, bringing explicit attention to the different organisations that are available to help those that need it. Her ongoing support for all participants even when the course concluded was generous and commendable."

"I found Sarah to be an engaging and knowledgeable instructor. Sarah was clear and concise in her explanation. She covered all areas within the manual in the time that we had. I found the personal work related scenarios Sarah gave were relatable and benefited my understanding of Mental Health and the First Aid that should be administered."

"Great facilitator, engaging and approachable. One of the best facilitators I have come across."

"Sarah was extremely professional and used a variety of anecdotes throughout the presentation to make it more engaging and accessible. I felt comfortable asking questions and she provided lots of interesting helpful tips for implementing mental health first aid."

"What a trainer, Sarah was engaging, very knowledgeable and an outstanding communicator with all participants listening and taking in her examples and course content."

It was so helpful to have both the content shared in clear ways along with the personal anecdotes and experience that you have. It really helped with relating to the information and seeing how it best fits with young people.

"Facilitation of this course was exceptional."

"Could not fault Sarah, her way of teaching was very easy to follow and I loved all her personal experience stories she was able to share to reiterate what we were learning"

"I absolutely loved learning from Sarah, she had many related stories that helped me to remember the content and which made the learning very relatable and interesting. Thank you very much!"

"Sarah Green is an amazing Trainer in this field! She has a natural ability to capture her audience with her knowledge, experiences and remedies. It was refreshing to attend a training course with a Trainer of this caliber, and that I fully enjoyed the experience.. Well done Sarah!"

"Great presentation and some practical strategies given, thanks!"

"Sarah was extremely professional, knowledgeable and efficient. Her use of her experience in the industry made for some great examples and helped understand the course in a different light."